Help our Community by Volunteering for Service Projects
Scouts and parents have many opportunities to earn service hours and, most importantly, contribute to Ridgefield. Clicking on the "activities" link above for details.
Remember, scouts need at least six service hours between the Ski Trip and the Big Trip. Read our policy here.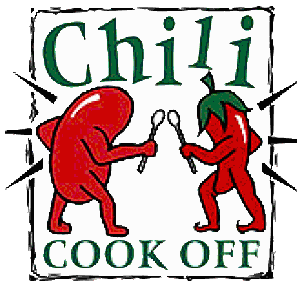 Get Ready for the Annual Chili Cook Off
Patrol vs. Patrol. At the weekly meeting on Tuesday, April 22nd.
Come prepared with your best recipes. (Pepto-Bismol optional) Our guest judge is Chef Mike Principi, owner of Chez Lenard's, the noted hot dog stand on Main Street.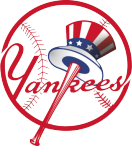 Scout Day at Yankee Stadium, May 31st
The Yankees honor Boy Scouts with a special day at the stadium. Our troop has 40 tickets to the Saturday afternoon (1:05 p.m.) game against the Minnesota Twins. Tickets are only $11 each. We'll be going as a group. If you're interested, please contact Scoutmaster Grissmer

Buy at Amazon.com and benefit the Connecticut Yankee Council. No cost to you. Shop at Amazon through this unique link and 4% to 6% of your purchases will be donated to Council. It's that simple. The prices you pay for your Amazon purchases are the same and Council cannot identify the purchases of any visitor to the website through the link.
When you're ready to shop on Amazon, reach the site through this unique link and help our area scouting programs.
Summer Camp at Sequassen
July 20 - 26, 2014. Mark your calendars and plan to join your friends for a week of fun, activities and the opportunity to earn Merit Badges.
Stay on top of the schedule by clicking on the "calendar" and "activities" links near the top of this page.