Upcoming Meetings
Tuesday, October 24th - Regular Troop Meeting
- Service Patrol - Prius

Monday, October 30th - PLC Meeting
Wreath Sales are Underway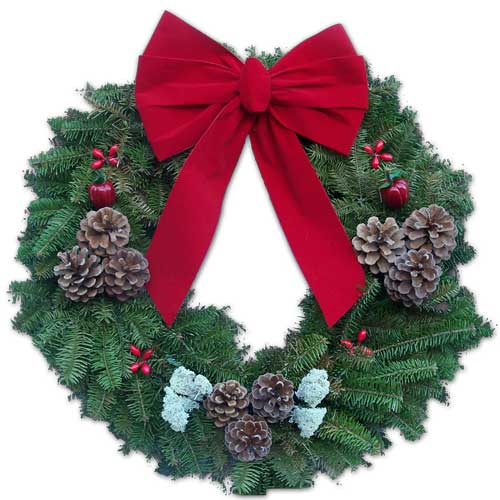 Important dates for the troop's most important fundraiser:
Order Deadline, November 7th
Wreath and Roping Pick Up, November 25th
Money Due by December 5th
Details and downloads available by clicking on the Activities link above.
Upcoming events
(for available details, click on the Activities link above)
10/20 - 10/22 Adirondak LOJ
11/18 - 11/19 Thanksgiving Campout
12/1 - 12/2 Movie Night Campout

Parents: Get Involved
Adult volunteers help scouts...your sons...become successful, independent and morally strong adults. By volunteering, you'll offer scouts a strong program. So please contact Troop Committee Chair Jodie Francis. The troop thanks all parents and adults who have offered their time to help with Troop 76 meetings and activities.
Planned Activities Calendar for this scouting year is here.