Update: The wreath delivery scheduled for this Saturday, December 5th has been rescheduled to Tuesday, December 1st. All scouts scheduled to pick up wreaths on Saturday may pick them up before Tuesday's meeting.
Last Opportunity to Help the Troop Fundraise for the Big, Big Trip!!
The Troop will sell hot chocolate this Friday evening, December 4th, at the Holiday Stroll, and Firewood Bundles the next day, Saturday, December 5th, in front of Deborah Anne's. If you weren't able to participate in the Firewood fundraiser or only worked a few hours, you must participate this weekend to attend the Big, Big Trip. If you are unsure of your hours, contact Mrs. Francis. Sign up here for Friday night, and here for Saturday.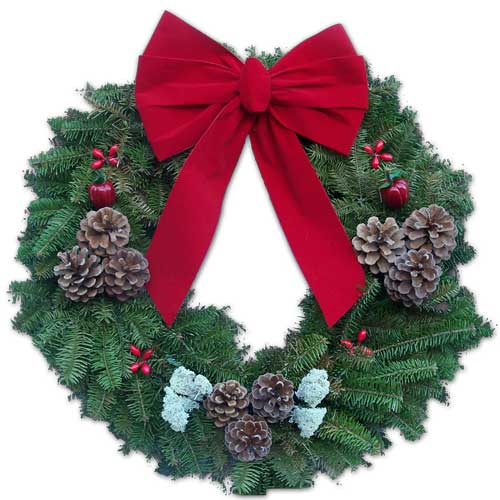 Please remember to sign up on VolunteerSpot (link) for wreath sales. In addition to selling wreaths to their customers, scouts are required to sign up to sell wreaths at church or help distribute them to other scouts. Overall details of the wreath sale are available here.
Remember: The deadline to sign up for the Big, Big Trip is December 15th. Sign up here.


Shop on line and donate to scouting. It's free.
Our regional BSA office, the Connecticut Yankee Council, benefits when you shop at Amazon, eBay, Cabelas, Eastern Mountain Sports, REI, and others. These retailers agreed to split some of their income with Council. It's easy and costs you nothing. Help scouting by starting here then choose your store.

Class B Shirts
If you need a Class B shirt please contact Mrs. Francis. The cost of the shirt is $13.

Stay on top of troop happenings by clicking on the "calendar" and "activities" links near the top of this page.